Advocacy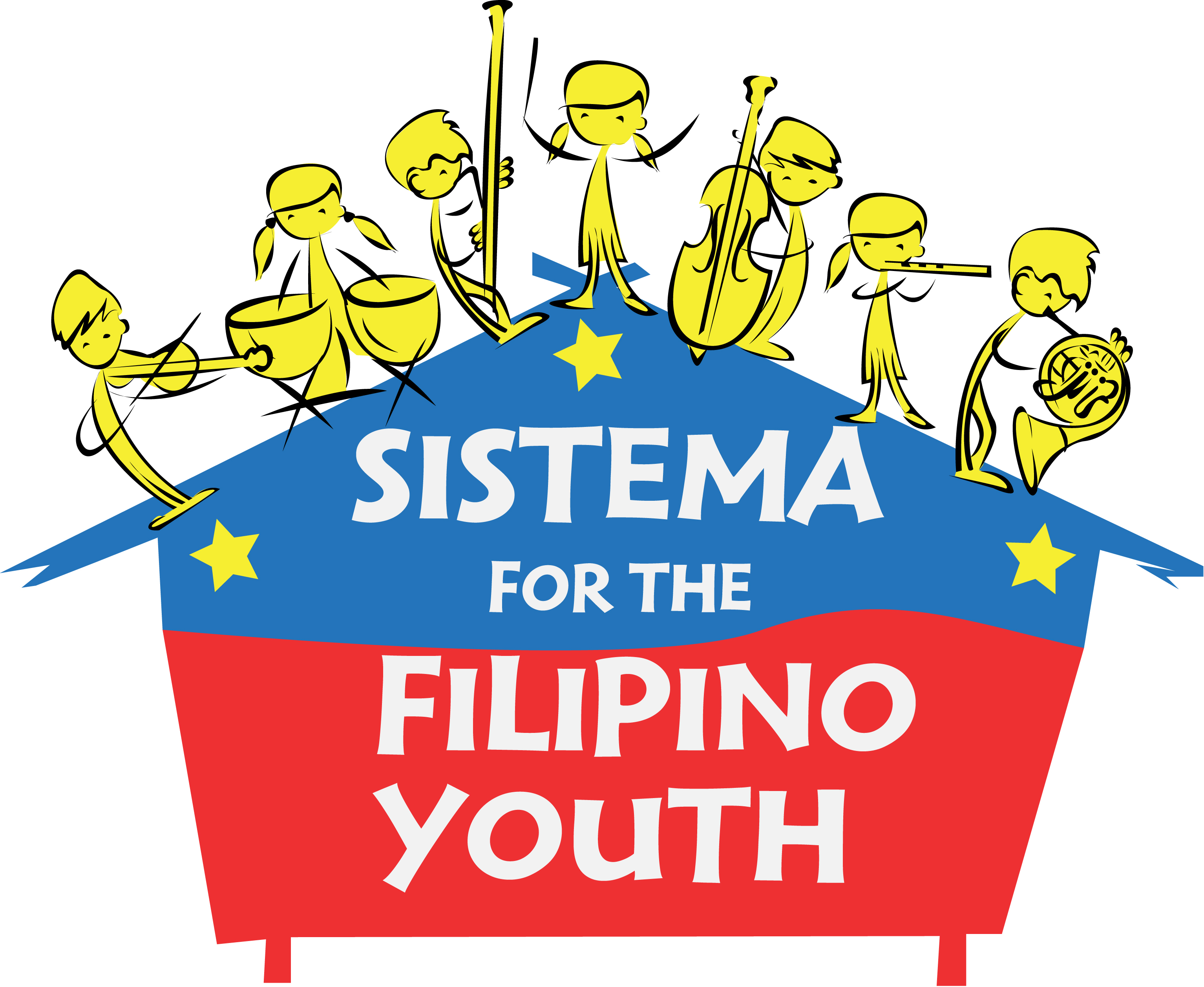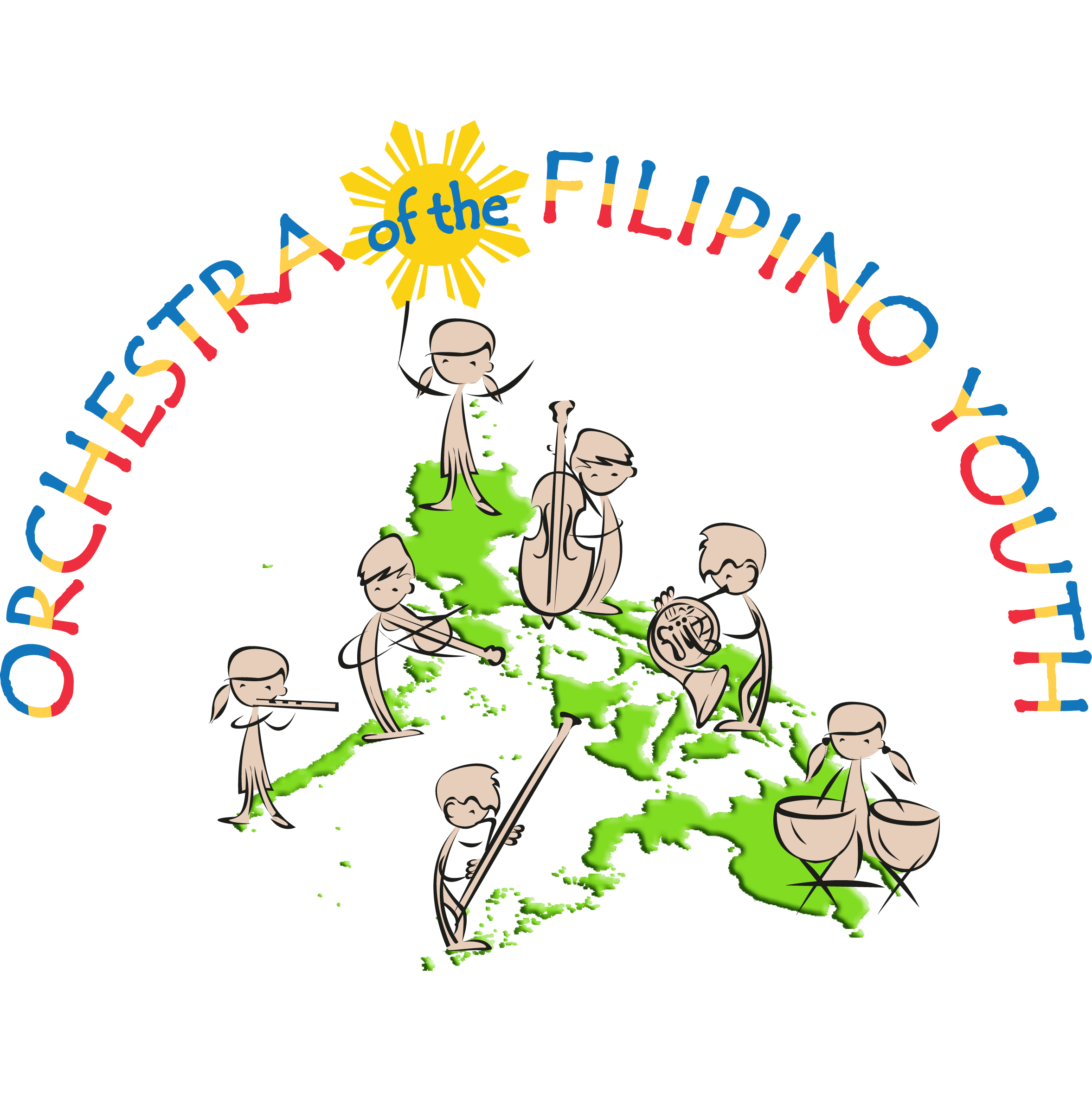 SISTEMA FOR THE FILIPINO YOUTH & ORCHESTRA OF THE FILIPINO YOUTH
Inspired by the Venezuelan visionary Jose Antonio Abreu's El Sistema, SISTEMA FOR THE FILIPINO YOUTH (SFY) is an after-school music program that offers children from deprived communities the opportunity to achieve their full musical potential through Classical Music performance, with the ultimate hope of creating a positive impact on their communities.
As its initial effort, SISTEMA FOR THE FILIPINO YOUTH established the ORCHESTRA OF THE FILIPINO YOUTH comprised of forty young musicians from underprivileged families, handpicked from various ensembles that already exist, and are spread throughout the Philippines. The SFY scholars will be provided with free music education with a curriculum that covers Music History, Music Theory & Fundamentals, Basic Piano, Basic Conducting, one-on-one Lessons on the instrument of concentration, group or sectional workshops, and Chamber Music.   They are also granted rehearsal & transportation allowances, instruments, meals, and uniforms.

SFY & OFY were born to help eradicate poverty in the Philippines through social change, simultaneously enhancing the country's identity by creating career paths in Classical Music performance & redeveloping its Arts & Culture scene.
Jovianney Emmanuel Cruz is a co-founder & the current Artistic Director of SISTEMA FOR THE FILIPINO YOUTH and the ORCHESTRA OF THE FILIPINO YOUTH.